An Israeli company, Accelerated Evolution Biotechnologies Ltd (AEBi) claims it would have a complete cure for all kinds of cancer in the next one year.
In an audacious statement to the Jerusalem Post, the company's Chairman, Mr. Dan Aridor said,
"Our cancer cure will be effective from day one, will last a duration of a few weeks and will have no or minimal side-effects at a much lower cost than most other treatments on the market. Our solution will be both generic and personal."
The company which claims that the therapy has worked on mice with an impressive outcome is yet to publish any research paper showing how it will work in humans.

However, according to another Israeli newspaper, Haaretz, some scientists have rejected AEBi's claims, calling them "spurious," "highly irresponsible," "unsubstantiated" and even "cruel.
Writing in Forbes magazine, Victoria Forster, a cancer researcher said a claim that one cure will work for all of the over 200 different types of cancer is highly unlikely and a "huge red flag."

Some are afraid that if the company's claim turn-out to be a hoax or unrepeatable it would damage the image of Israel's life sciences industry.
Nevertheless, Israeli companies or researchers are not known for scientific stunts unlike their counter-parts in Italy who once in a while make bogus claims.
In 2009, an Italian gynaecologist, Severino Antinori, claimed he helped give birth to three children with the human cloning technique. He never provided any proof then or therefore.
In 2017, another Italian doctor, Professor Sergio Canavero claimed he had carried out the world's first human head transplant on a corpse in China and that he and his team were now ready to perform the surgery on a living person.
Scientists all over the world said categorically that the science for human head transplant does not exist for now due to the complex nature of the head's attachment to the body and the issues of practicality. Since then nothing further has been heard from Prof. Canavero.
Given that there is long history of Italian scientists making spurious claims, any break through announcement from there is never taken seriously.
Israeli scientists are different. They have collaborated with their American counterparts in a number of technological breakthroughs. Besides, a lot of American companies have research offices in Israel. It is not a country known for hoaxes.
However according to Prof Benjamin Neel of New York University,
"One should never say never in science, but I think it is quite unlikely that we will see a single magic bullet for cancer. We don't have single magic bullets for infectious disease–different infections require different antibiotics, and even then, antibiotic resistance develops. Cancer is not a single disease–its multiple diseases, each caused by different combinations of genetic changes within different types of target cells. We already know how to cure many forms of cancer, and notably, all of these cures are different."
Irrespective of what happens with the AEBi case, it is not unlikely that a cure for cancer could come from Israel.
In a report April last year, Israeli newspaper No camels showcased seven breakthroughs by Israeli companies in cancer research and detection.
Let us hope that rogue scientists will not pee on the fine reputation of Israeli scientists with dubious claims.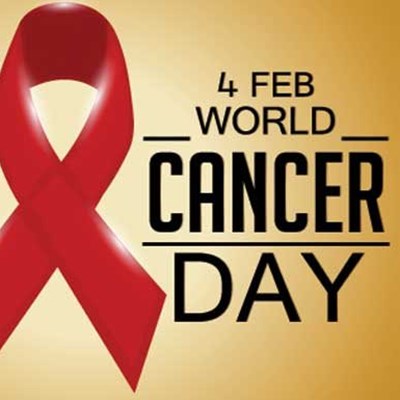 (Other images in the story, courtesy Nocamels).