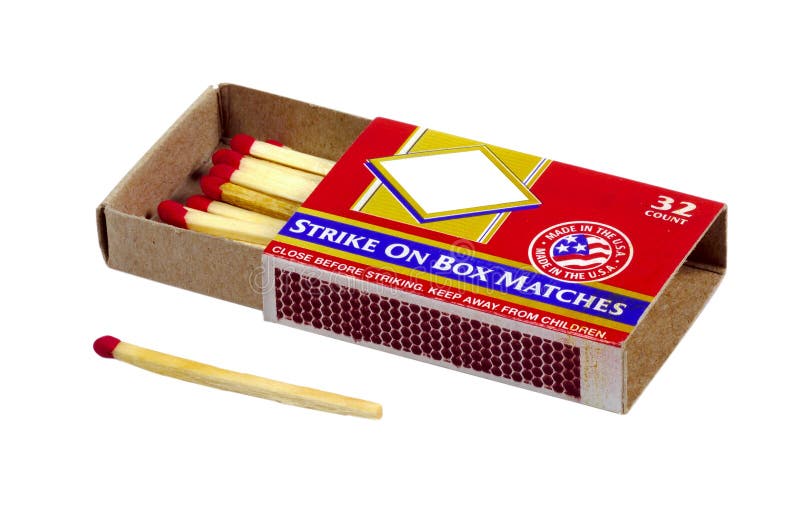 I approve you
For making me dim,
Landfill of agony,
Sorrow too.
I applaud you
Because am shrieking orb.
I acclaim you
Because I am a third world divest Prince.
I gild my dark skin
Contemptible economy, pitiable,
But still lionize you.
For my mat cuddles my orb with tears.
I compliment you
For my dears are gone
Euphoria is restored.
I am a grand orb,
And certitude builds our fortress
Alekwu be extolled.